Songs for Life is a free nonprofit program where musicians offer their talents and companionship, playing music and writing songs for hospice patients and their communities…
Based on individual need, musicians will regularly meet with the patients, their friends and families, playing music, but also writing original songs inspired by the patients and their lives, to honor them musically before and after their death. The program is designed to help create meaning at the end of life, while at the same time strengthening the connection between the dying, the dead, and the living. Ultimately, live memorial concerts will be held, where musicians participating in the project will perform their original work in honor of the patients. The songs will be recorded as a gift to honor those who inspired the music, and to create an additional access point connecting people to our program.
YG2D's first nonprofit program, Songs for Life was created to further support our mission:
To bring diverse communities creatively into the conversation of death and dying,
inspiring life by unabashedly sourcing our shared mortality.
...a healing mission that we believe not only attends to our communal grief, but one that also acknowledges our need to cultivate legacy before we die. We need assurance that when we transition into ancestry, when we join those that have died before us, spaces will be held for us and work will be done to keep us connected to the living.

This program is made possible with a grant from The Symington Foundation.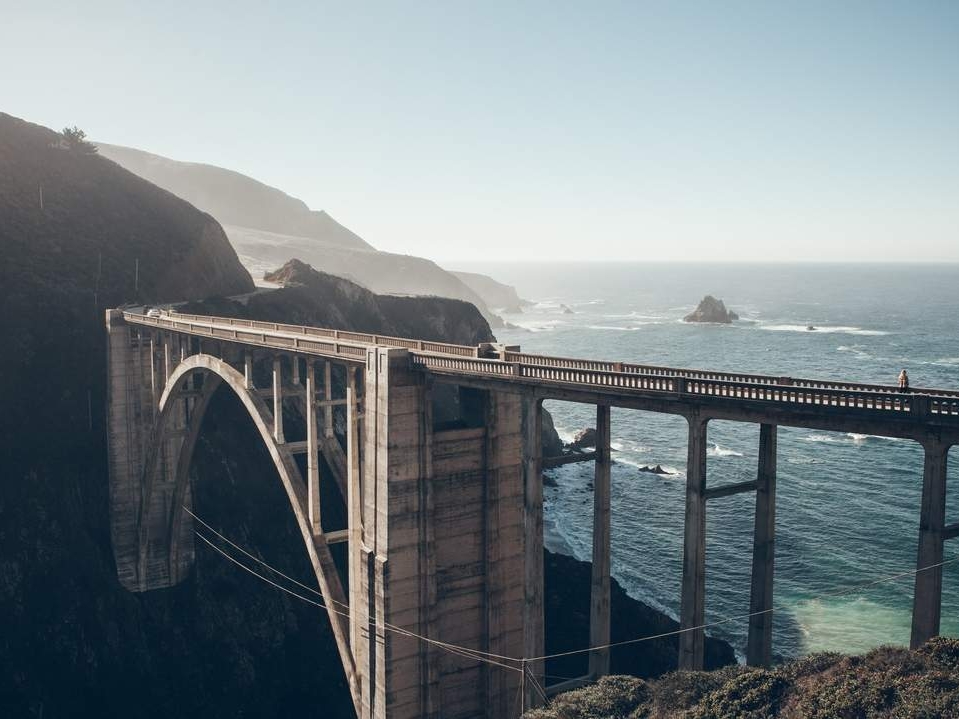 Find out about our organization,
our mission, our methods, and why we do what we do.
Ready to bring music into this most precious stage of life? Contact us to match a musician with your loved one.